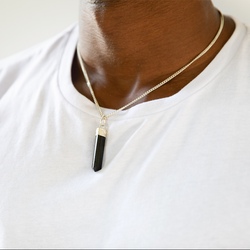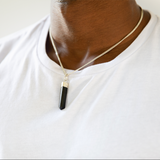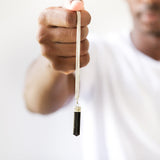 Black Tourmaline Necklace
Special offer this week: 

Buy 2 get 1 for free

 

+ free shipping 🎉
Black Tourmaline, known as one of the first protection crystals, helps to put an energetic boundary between you and the others. It is associated to the root or base chakra and is excellent for grounding excess energy. It is known as a purifying stone that deflects and transforms negative energy and thus is very protective. The Black Tourmaline connects all our chakras to gives protection and draws out energetic impurities. If your emotions are tainted by irrational thoughts, it will recenter yourself with positivity. It can transform and remove negativity from an individual or an environment. It is often used as an aura cleanser and can help to attain higher levels of awareness. Black Tourmaline is excellent for dispelling fears, obsessions, neuroses, and bringing stability. It encourages positive attitudes, good luck, and happiness, regardless of the circumstances that you find yourself in.

• Cleanses and purifies dark energy
• Grounds spiritual energy
• Brings protection and good luck
• Directs one to the right answer to specific problems
• Aids in understanding self and others
• Balances root chakras
Made with love, light, positive energy, and cleansed before we ship it out to you.
These stones, sourced from India and South Africa, have been chosen for their ability to work in synergy and to amplify each other's energetic and healing properties. Each necklace is tuned to the Schumann resonance of healing at 432 Hz.
How to get the offer?
Add 3 products to your cart, the discount is automatic 😍
Specification :
✨ Black Tourmaline
✨ Pendant Measures Approximately 1.5 inches long by 0.5 inches Wide
✨ The chain is approximately 19in long
✨ Comes in a beautiful pouch with Instructions


The delivery is free beyond 50€, below it's 4.85€. 
Shipping time: From 12 to 21 working days everywhere around the world. 🌍
.
Due to COVID-19 delivery times and carrier prices are much higher. For this reason, we will ship your precious once the lockdown is over. All orders w
ill arrive safely.
Founded in Bali, we support each month a different NGO in sectors that we care about such as education, access to water and humanitarian projects.
Each piece is made in India following the traditional techniques of Orgone. All of our products are 100% handmade.
Why shop with us ?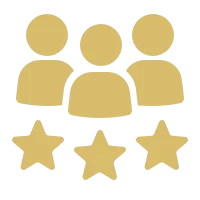 Support +25 artisans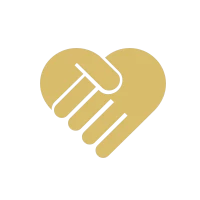 Together we give back to charities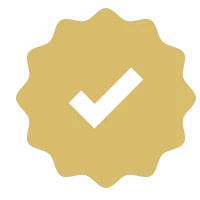 Gorgeous handmade quality guaranteed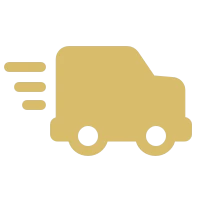 Free shipping above 45 €